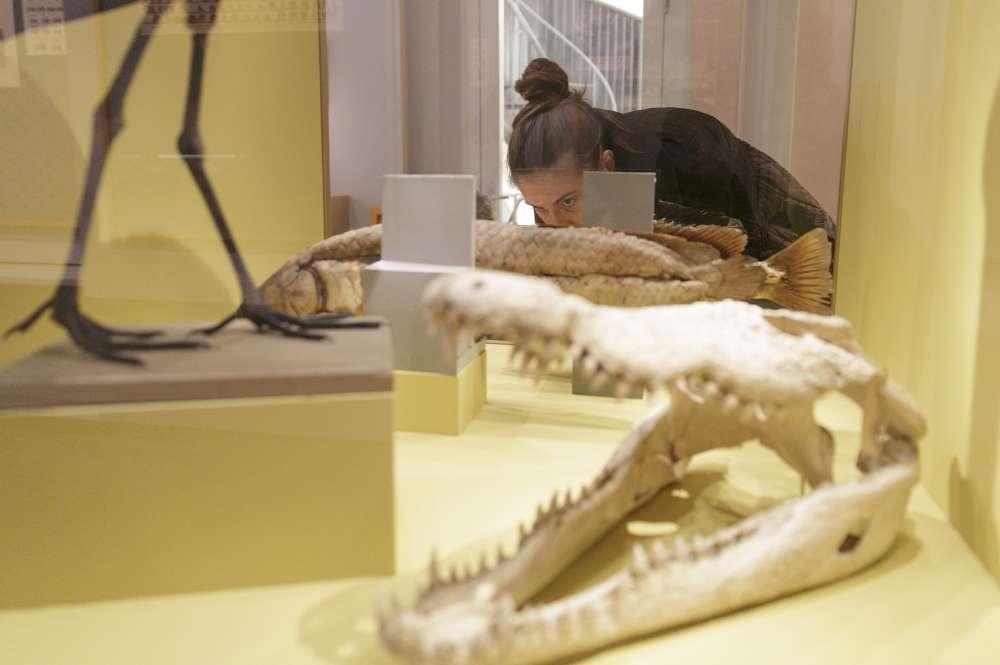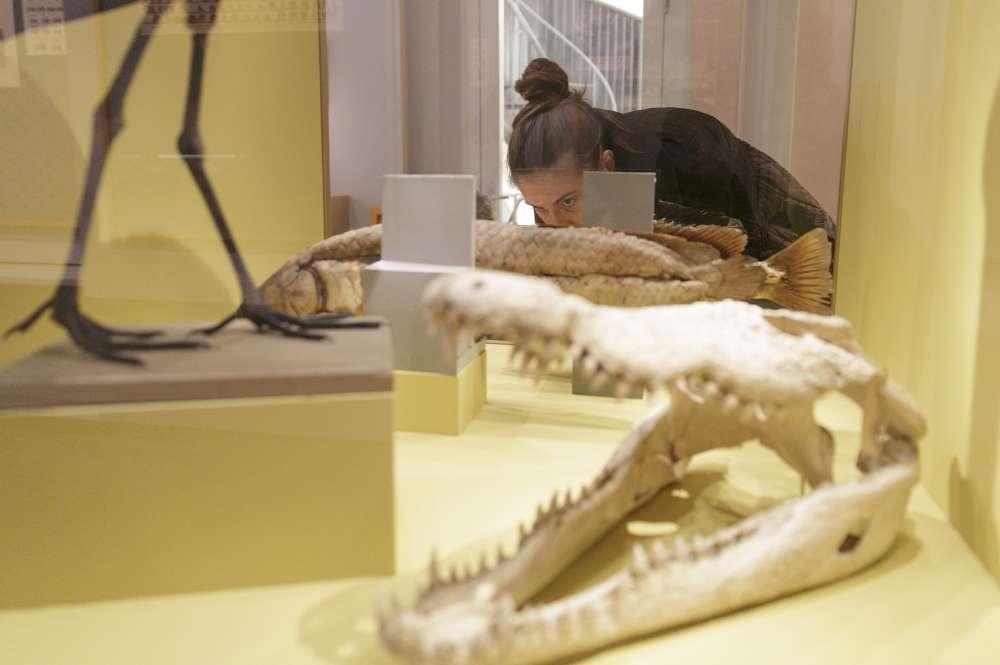 Africa researcher Eduard Rüppell
Eduard Rüppell (1794–1884) undertook many research series. He made numerous discoveries in Africa and in the Middle East. He was a keen collector and brought exotic animals, rock samples and coins back from his journeys.
He was the son of a wealthy banker and studied in France, Switzerland, England and Italy. His acquaintance with Swiss orientalist Ludwig Burckhardt sparked his desire to become an explorer early on. After a trip to Egypt in 1817, he undertook three further journeys in the Orient at his own cost. Important discoveries in Nubia, Abyssinia, the Sinai Peninsula and in the area of the Red Sea are thanks to Rüppell.

Rüppell never collected for himself, but rather for Frankfurt and for science. He donated the material collections from his travels to the institutes in his home town. As well as the Senckenbergmuseum and the Historisches Museum Frankfurt, his collections could be found in the city library, in the Liebieghaus and in the Weltkulturen Museum. Last but not least, he was the donor of a first Goethe memorial together with two friends from Frankfurt. 79 kinds of animal and plant have been named after him. The collections of explorer Eduard Rüppell form the basis of the Senckenbergischen Naturforschenden Gesellschaft (Senckenberg Society for Natural Science) in Frankfurt. He used the city library to lay the foundations for other museum collections: for the Historisches Museum Frankfurt, the Liebighaus and the Weltkulturen Museum.