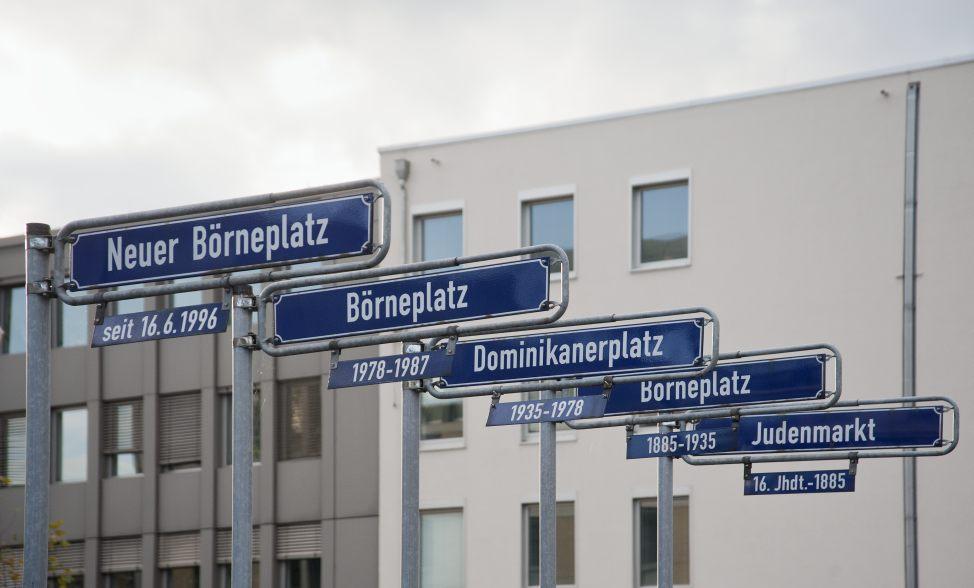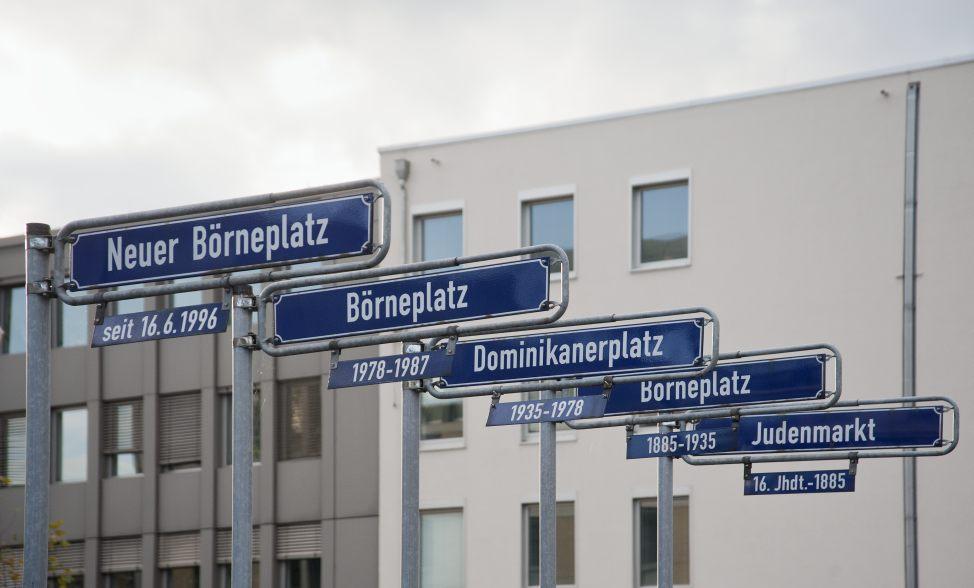 Frankfurt = a Jewish city?!
Frankfurt has had an unbroken Jewish tradition for almost nine centuries – longer than in any other German city. The Frankfurt Jewish community was and still is one of the largest in Germany. In
Stephan Mörsch's
model, important places and moments of Jewish life in Frankfurt are captured.
In 1462, the creation of the Judengasse ("Jews' Alley") resulted in the first ghetto in Europe. For four centuries, it was the only place in Frankfurt where Jews were permitted to live. Although established as a compulsory measure, a Jewish community developed here like no other in terms of size during the Early Modern Period. Many well-known Jewish families, such as the Rothschilds and the Franks originally lived here, as well as famous rabbis, who made Frankfurt a centre of Jewish scholarship as the "mother of all communities".
In 1933, Frankfurt had the largest Jewish population of any German city, with almost 30,000 people. In 1945, only 160 Jews still lived in the city. Between 1941 and 1945, more than 10,000 Jews were forcibly transported from Frankfurt to ghettos and concentration camps and murdered. The new Jewish community founded in 1949 was – just like the city itself – more international and cosmopolitan than in the rest of Germany. Numerous conflicts were resolved publicly, which not only concerned the Jewish community in Frankfurt, but symptomatically stood for cultural and political developments in the whole of the Federal Republic of Germany.