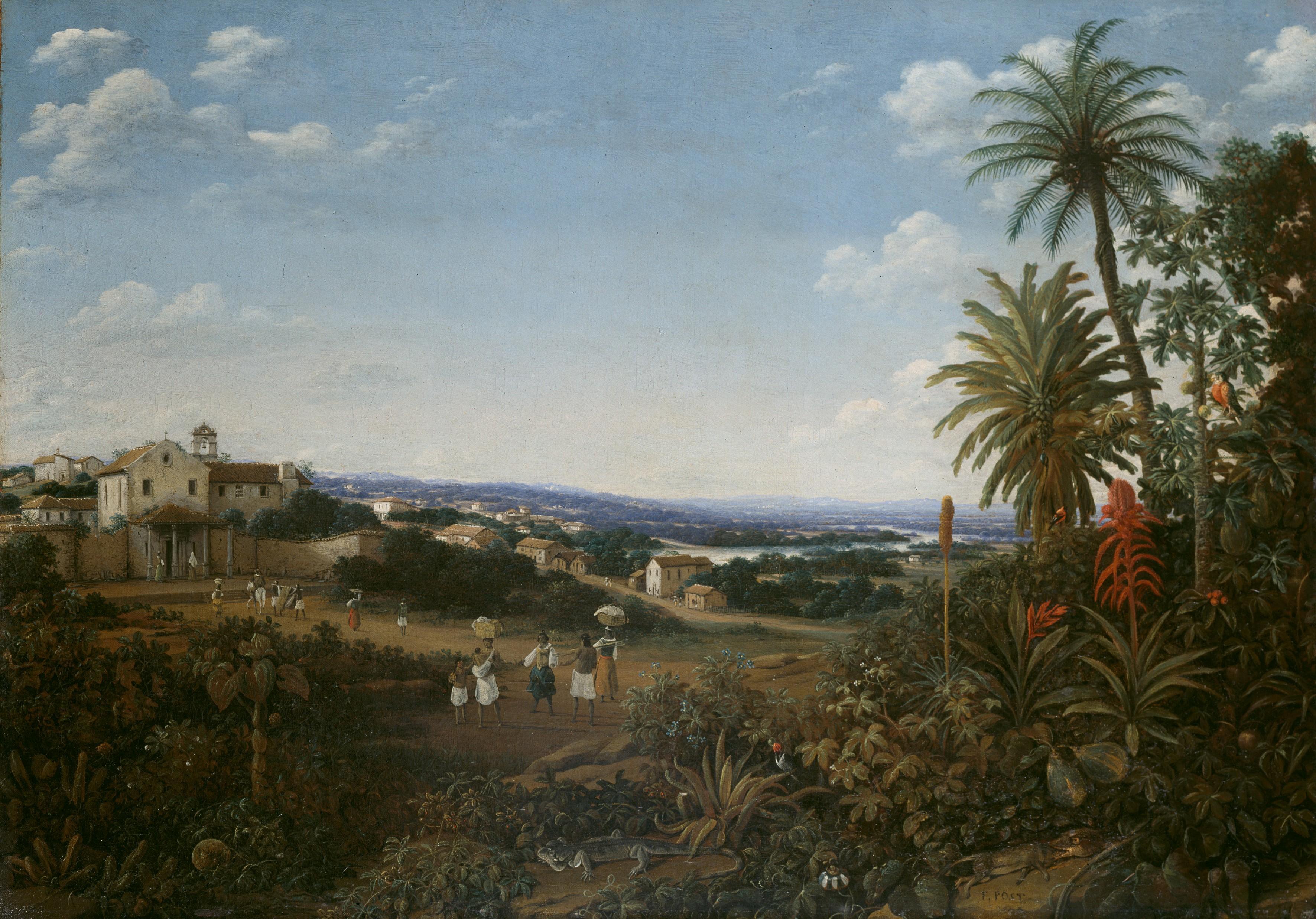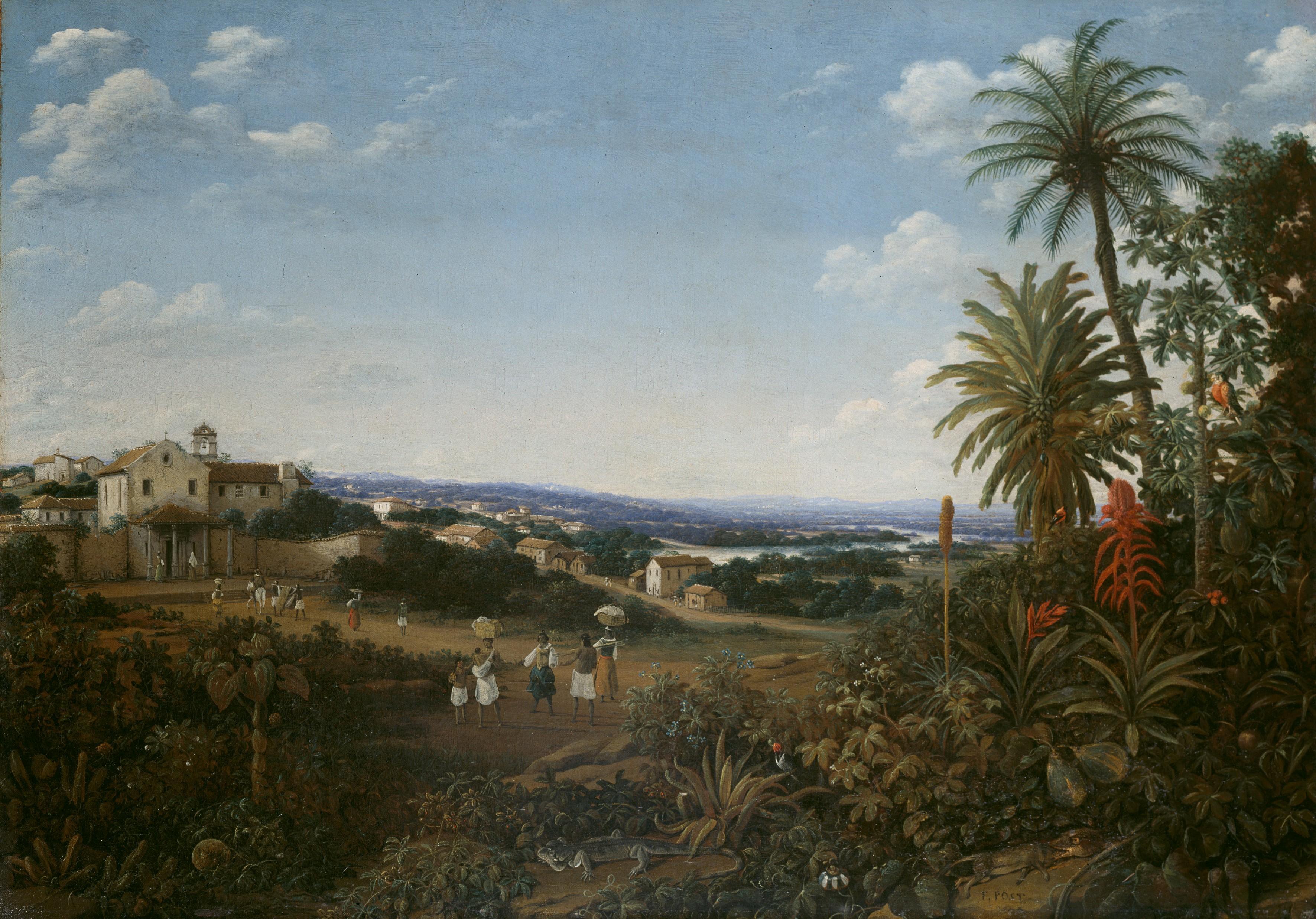 The painting collection of Johann Georg Christian Daems (1774-1856)
The "St. Petersburg hang": Johann Georg Christian Daems collected over 200 paintings: The vast majority of the paintings stem from Dutch, Flemish and Frankfurt artists of the 16th to the 19th century.
They also include many masterpieces such as the landscape painting of Brazil by Frans Post (1612-1680). In Daems' collector's room, visitors can see what a "St. Petersburg hang" looked like – analogous to a floor-to-ceiling "salon hang". The paintings are hung closely next to one another. The content of the paintings is just as important as their format. The name dates back to the crowded walls of the Saint Petersburg Hermitage.

Johann Georg Christian Daems acquired his knowledge of art whilst travelling in Italy, France and England. The Daems collection has been maintained in the museum almost in its entirety and is a testament to the collecting zeal of a Frankfurt citizen from the first half of the 19th century, who liked Dutch painters in particular. The collection of Frankfurt merchant Johann Georg Christian Daems is an important basis of the museum's collection of paintings. He bequeathed it to the city of Frankfurt in 1845.